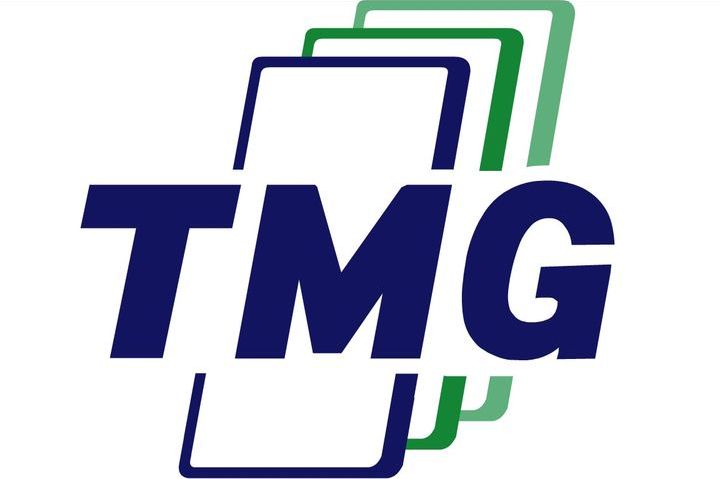 Founded in 1943, Taiwan Mirror Glass Enterprise Co., Ltd. (TMG) started as a family business with 2 employees on a 120 square meters area to the current three production locations, Lu-gang Plant, Han-Pao Main Plant and Han-Pao 1st Plant , with total of 180 employees working in 23,000 square meters building occupying on total of 82,000 square meters lot.
At its inception, TMG's main production was dedicated to the production and processing of small dressing mirrors and mirrors for shower rooms. It gradually expanded itself into warehousing and cutting services as well. Thanks to the introduction of modern technology and automation, TMG found itself involved in the business of supplying glass for application in furniture, bathrooms, commercial industries, and kitchenware. Its clientele covers glass industry, bathroom ware suppliers, building industry, gift manufacturers and trading companies.
 
Taiwan Mirror Glass Enterprise Ltd. was awarded the certificates of quality management system - ISO 9001, environmental management system - ISO 14001 and occupational health & safety management system -OHSAS 18001, ensuring the high quality product, supplying the customers with more stable merchandise so as acquire unanimous acclaim from customers and internally integrating employees' consensus in order to acclaim the quality policy of "all the staff's efforts leading to customers' satisfaction."
 
TMG adheres to the concept of "giving the customers the best", continuing to satisfy our customers with ceaseless innovative products, humanized service and stable, exquisite quality. In the meantime, we are going to distribute this concept throughout the world. TMG will be devoted to creating a superior brand name, leading the industry, pursuing a joint venture with renowned enterprises of the world, creating reciprocal benefit and further promoting the profile of our company.